Meet Our CREW

!
Below are just a few of our certified, hand-picked nannies & sitters, stay tuned we will be posting more of our CREW's profiles soon!!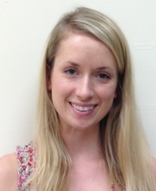 Alex will soon be graduating from the MHA program at MUSC. Alex is an animal lover and has also spent the last four summers  working as a kid's summer camp instructor in North Carolina! Most recently Alex babysat the Cooper family, the kids enjoyed coloring, and playing outside with Alex!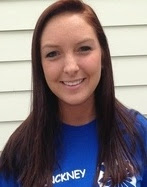 Amanda is a  college student who works closely with the Charleston County School District. She has a 5 year old little brother and 13 yr old little sister. Amanda has a very down to earth personality and LOVES working with kids! On top of being an Annie's Nannies summer sitter, Amanda will also be working as a camp counselor for the Wando Community Education Kaleidoscope program- Wow- Busy girl! We are so happy to have Amanda on our team!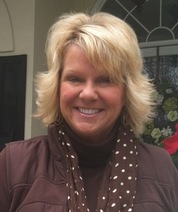 Annie is not only an experienced nanny, she has raised 3 children of her own, been a certified EMT, and is also co-founder of Annie's Nannies! Annie loves to babysit whenever she has the time, recently she babysat 1yr old Mick of Daniel Island... what a cutie!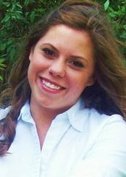 Chayla will soon be graduating the MHA program at MUSC. She has experience with children of all ages, and is always a fan favorite, especially with kids who love to play outdoors! Chayla recently mastered our Wacky Science and Super Hero Kid-Kits while babysitting Corbin from NYC. She is wonderful and comes highly recommended!
Kyniqua is currently in school to become a medical assistant, she has years of experience in childcare and frequently helps with watching her 2 yr. old nephew. Kyniqua enjoys cooking, baking, and loves to have fun with kids of all ages!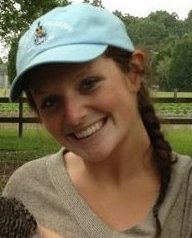 Lyndsey is in her 2nd year at Winthrop University and while she is home for the summer she plans on babysitting as much as she can! Lyndsey has nannied the past 2 summers, has been babysitting for over 4 years now, and also is experienced with children that have special needs! We are so thankful to have her as a part of our Annie's Nannies team!
Melinda is currently a live-in nanny on Daniel Island, and loves to babysit on the weekends. Before she became a nanny she was a preschool teaching assistant and is still really close with many of the kids she taught. Melinda is very experienced and any family would be lucky to have her as a sitter!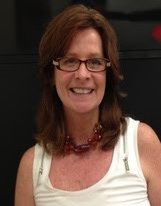 Ms. ReJeanna is a familiar face in the hotels around Charleston. She is a full-time experienced sitter and an Auntie of 19 children! ReJeanna is very active and loves playing with children of all ages!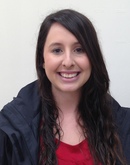 Sarah is also an MHA student at MUSC, this is her 1st year and she enjoys babysitting whenever she isn't studying. Sarah is a volunteer at the MUSC children's hospital and she also used to be a part of the Big Brothers and Big Sisters organization in Georgia!  Sarah most recently babysat for 5yr old Lily on James Island!